Autumn Term
If your child is unable to come to school, but well enough to complete work at home please pick tasks from the independent learning grid below. The tasks set are linked to work taking place in school
Independent Learning Grid – Autumn 1 
————————————————————————
Wishing you a very enjoyable summer.
Here are some activities to complete if you wish:
———————————————————————-
Summer Term – Week 12
Friday 17th July
Thursday 16th July
Wednesday 15th July
Tuesday 14th July
Monday 13th July
—————————
Summer Term – Week 11
Friday 10th July
Thursday 9th July
Wednesday 8th July
Tuesday 7th July
Monday 6th July
————————————-
Summer Term – Week 10
Friday 3rd July
Thursday 2nd July
Wednesday 1st July
Tuesday 30th June
Monday 29th June
—————————————-
Summer Term – Week 9
Friday 26th June
Thursday 25th June
Wednesday 24th June
Tuesday 23rd June
Monday 22nd June
————————-
Summer Term – Week 8
Friday 19th June
Thursday 18th June
Wednesday 17th June
Tuesday 16th June
Monday 15th June
———————————
Summer Term – Week 7
Friday 12th June
Thursday 11th June
Wednesday 10th June
Tuesday 9th June
Monday 8th June
—————————–
Summer Term – Week 6
Friday 5th June
Thursday 4th June
Wednesday 3rd June
Tuesday 2nd June
Welcome back!
Monday 1st June
———————————————–
Summer Term – Week 5
Monday 1st June
Friday 22nd May
Thursday 21st May
Wednesday 20th May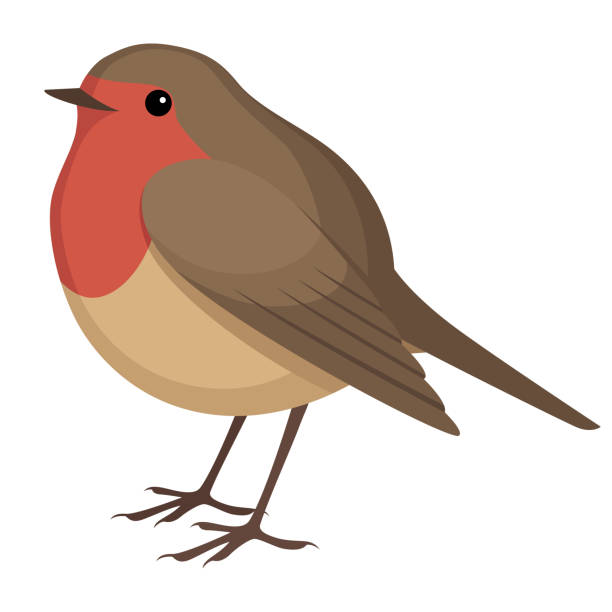 Tuesday 19th May
Monday 18th May
Summer Term – Week 4
Friday 15th May
Thursday 14th May
Wednesday 13th May
Tuesday 12th May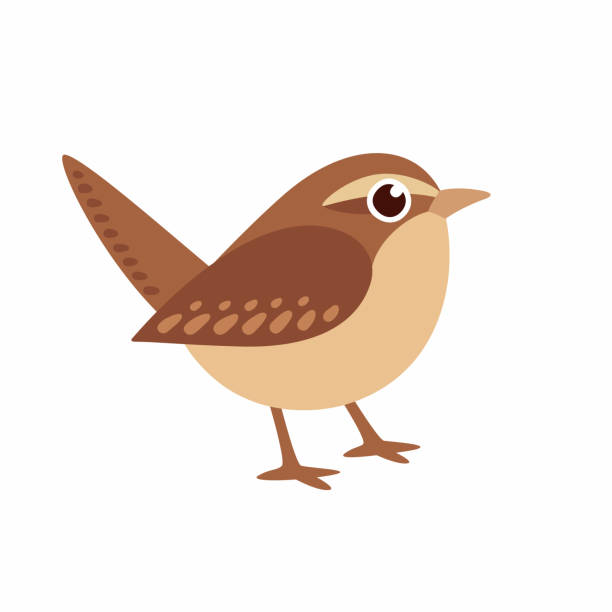 Monday 11th May
Summer Term – Week 3 
Phonics and Reading Letter.
As of Monday 11th May, the home learning for phonics will be changed to a reading lesson. The children should be able to recognise and read all set 1, 2 and 3 sounds. They now need to apply their knowledge into reading and building their fluency in reading as well as practicing comprehension skills. This will support them in the transition away from phonics lessons into reading lessons in Year 2.
If your child is not secure in all of the phonics sounds, it is vitally important that they continue to learn and practice these sounds. If your child needs to continue to learn the sounds, below are some options to be able to do this, as well as using the flashcards that were sent home.
RWI speed sound videos on youtube:
https://www.youtube.com/channel/UCo7fbLgY2oA_cFCIg9GdxtQ/videos
The table below shows the times the lessons go live, however these are available for 24 hours after the video.
| | |
| --- | --- |
| Set 1 | Time (AM) |
| Speed Sounds | 9.30 |
| Word Time | 9.45 |
| Spelling | 10.00 |
| Set 2 | |
| Speed Sounds and Word Time | 10.00 |
| Spelling | 10.15 |
| Set 3 | |
| Speed Sounds and Word Time | 10.30 |
| Spelling | 10.45 |
| Time | PM |
| Sorytime with Nick (Mon, Wed,Fri) | 2.00 |
There are games which help the children to apply their phonics sounds at phonics play:
https://www.phonicsplay.co.uk/
Please then log onto Oxford Owl and read a book. There are Oxford reading tree books as well as Read Write Inc books, reading is crucial for the children to be able to apply their phonics knowledge.
If you need any more help or support, please contact Miss Pilbeam or Mrs Frain.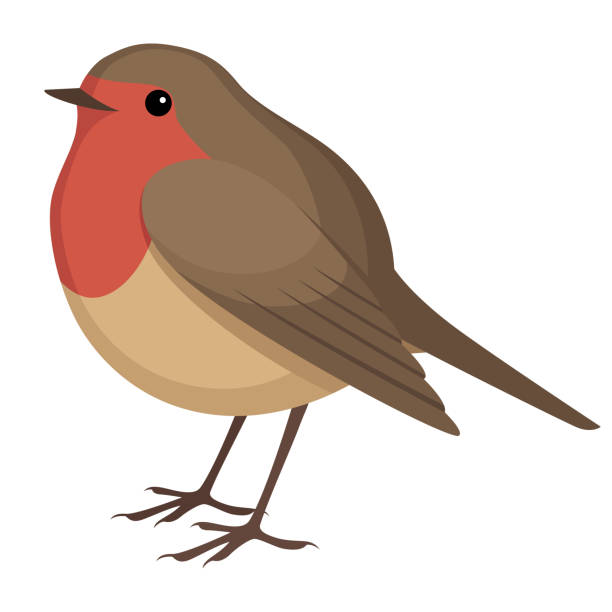 Summer Term – Week 2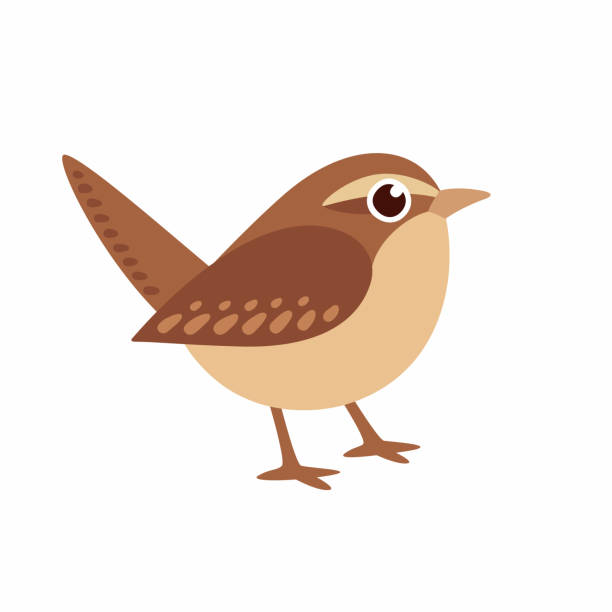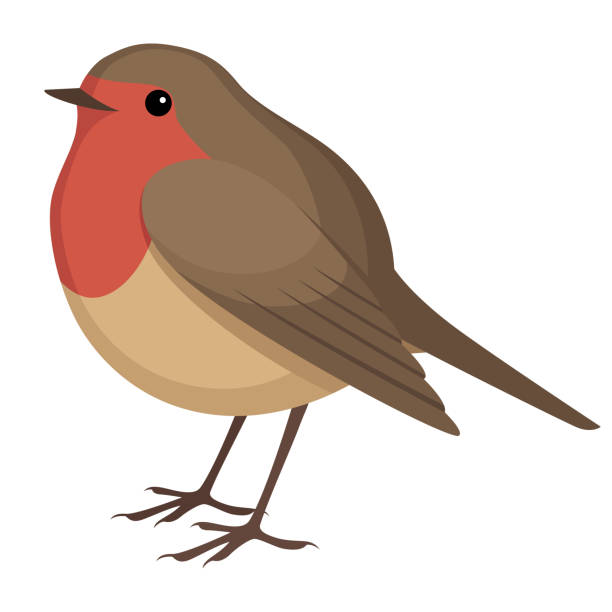 _______________________________
Summer Term – Week 1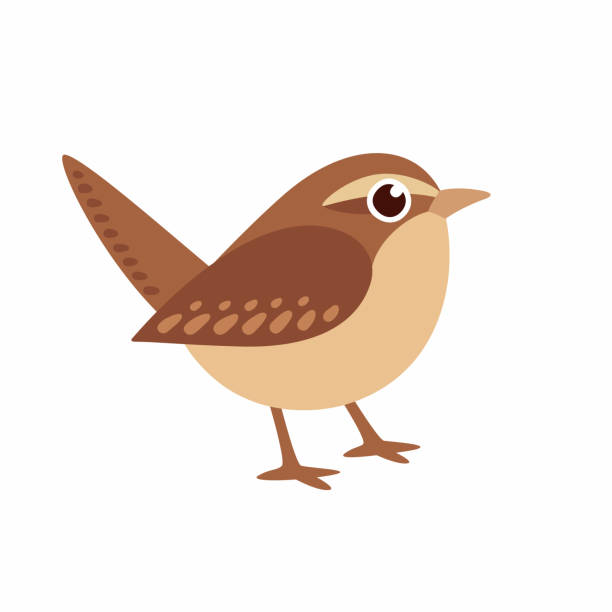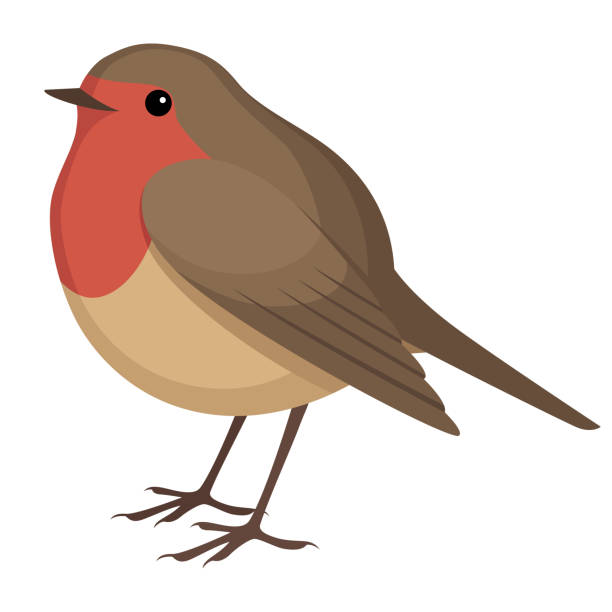 Hello Robins and Wrens, we hope you have had a lovely Easter Break. We are now starting work for the Summer Term:
__________________________________________________________________________
Week 2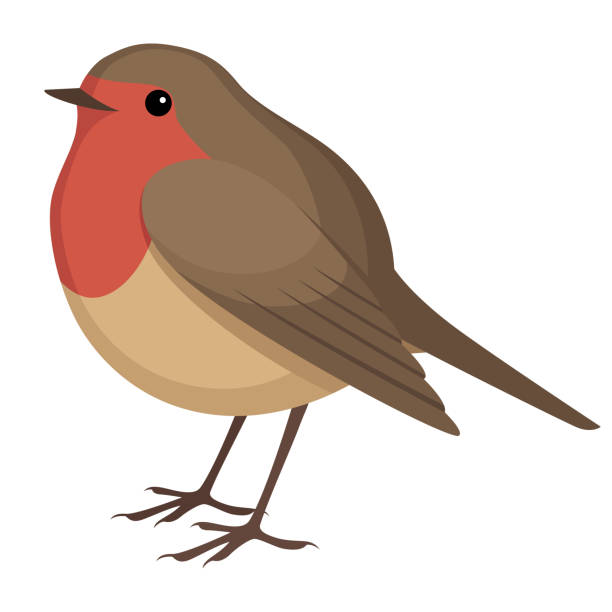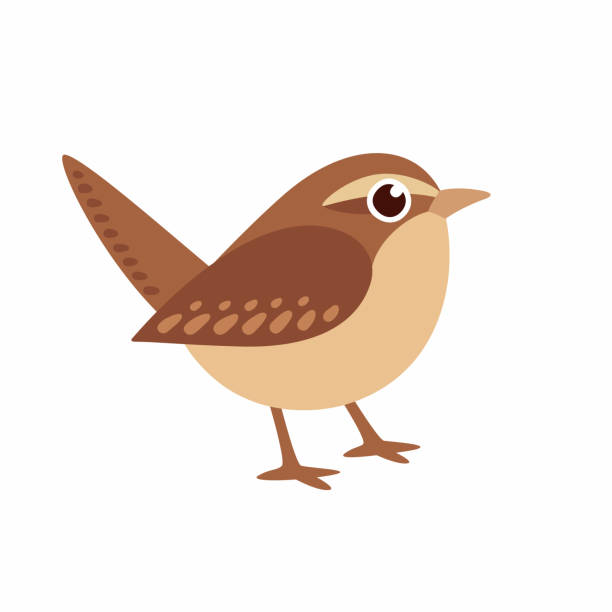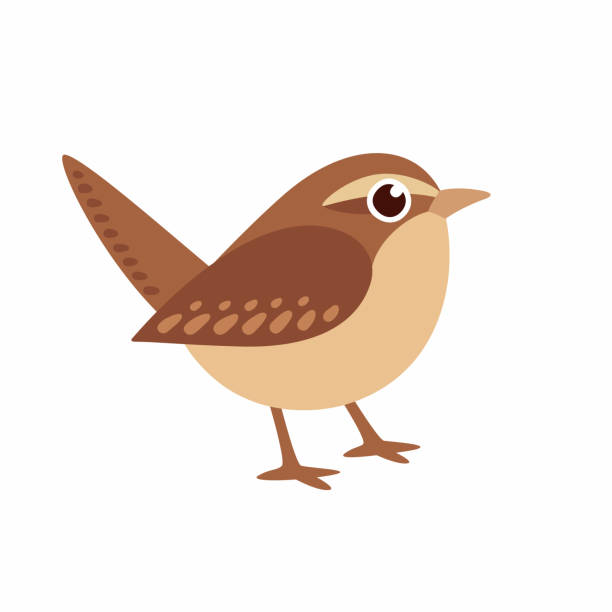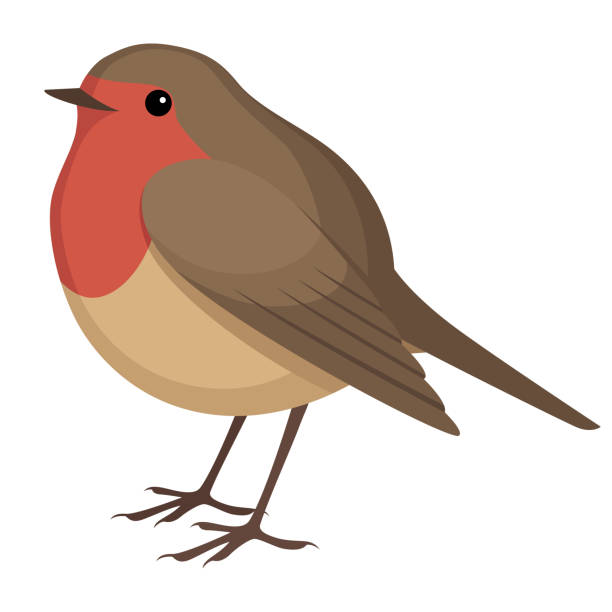 Phonics
Children should be having daily practice of phonics. See below for ideas of activities.
Flashcards – Use the sound cards that we sent home to have daily practice of recognising sounds, you can use the list of RWI sounds to find any highlighted sounds to focus on or we will be sending out a daily sound to focus on.
Word Reading – Use the flashcards to build some words that children can practice reading, these should include a mixture of set 2 and 3 sounds and be both real words and made up words. There will also be some words sent out including the focus sound. The children should read words using this method:
Spot special friends        –              Fred Talk (sound it out)                                –             Read the word.
Spelling – Children can practice writing 2/3 words using some of the special friends they have been practicing. You can also use this time to practice spelling some common exception words.
Reading – Children should be reading daily. Use their reading books or Oxford Owl online to read a book matched to your child's ability. Each book should be read 2-3 times to build up fluency. Ask your children questions about what is happening during the stories, there are questions you can use at the back of the books.
Dear Parents/Guardians
Please find below a list of useful websites that you may wish to use to support the children whilst they are learning at home. 
Oxford Owl     https://www.oxfordowl.co.uk/
Click on Class Login. Username: beechwoodrobins  Password: Robins2020
                                  Username: beechwoodwrens  Password: Wrens26
This website allows you to have access to lots of oxford reading tree books to read as e-books. Please use this to expose children to different reading books of the correct level.
Phonics Play
https://www.phonicsplay.co.uk This website is very useful for the children to practice recognising their phonics sounds and reading them in both real and alien words.
Top Marks and ICT Games
https://www.topmarks.co.uk/          http://www.ictgames.com/
Both of these websites are especially good for maths games.
SuperMovers        https://www.bbc.co.uk/teach/supermovers/ks1-collection/zbr4scw
This website has videos and songs that support both English and Maths and are also good for a movement break.
RWI On Ruth Miskin facebook and youtube, there will be live RWI lessons. Set 1 will be 9.30 or 12.30. Set 2 will be 10am or 1pm. Set 3 will be 10.30 or 1.30. We would suggest the set 3 lesson.
The children should have also received purple mash logins and another copy of their mathletics log in.
Miss Pilbeam and Mrs Frain